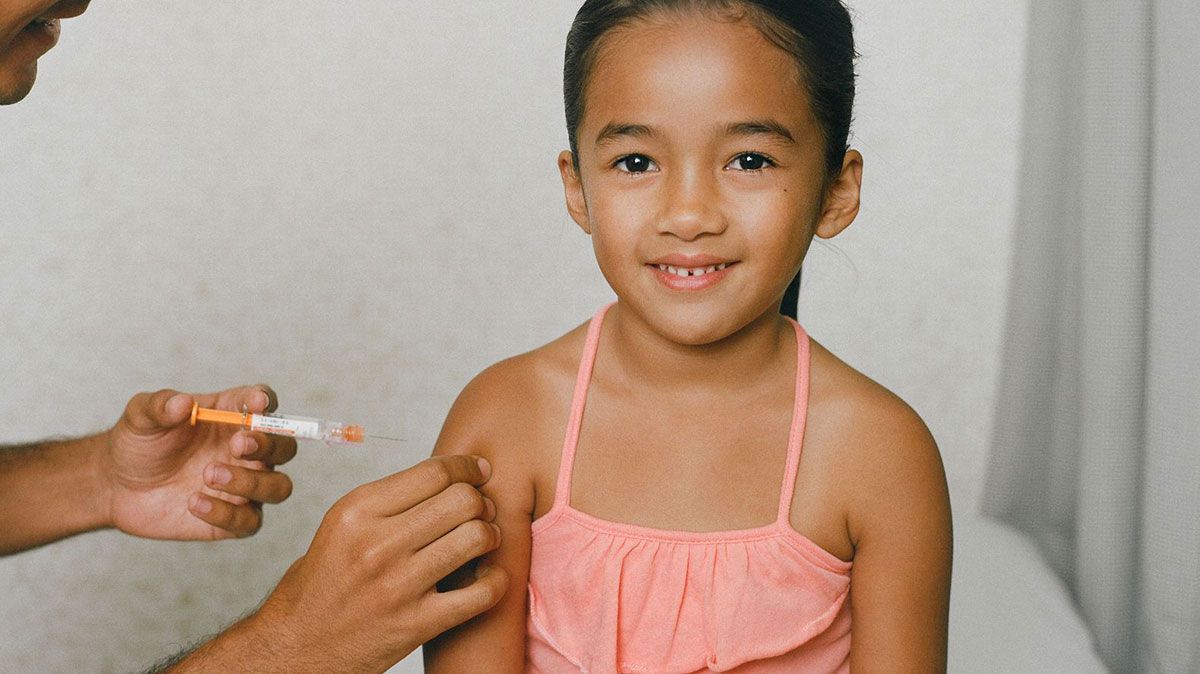 Vaccine Access
The Shoo the Flu school-located influenza vaccination model, developed and piloted in the Bay Area, increased influenza vaccination among students, decreased illness-specific school absences, and lower influenza transmission community-wide. More evaluation information is available in this open source research article, and the Shoo the Flu model is ready for replication with this Toolkit.
The Behavior Change for Good Initiative identified the top-performing interventions to increase influenza vaccination rates in adults. Their two studies, the largest ever research studies aimed at increasing vaccine adoption, show a cost-effective way to encourage vaccination: sending SMS reminders mentioning a flu vaccine is "reserved" or "waiting for you."
Photo courtesy of the Vaccines Saves Lives Project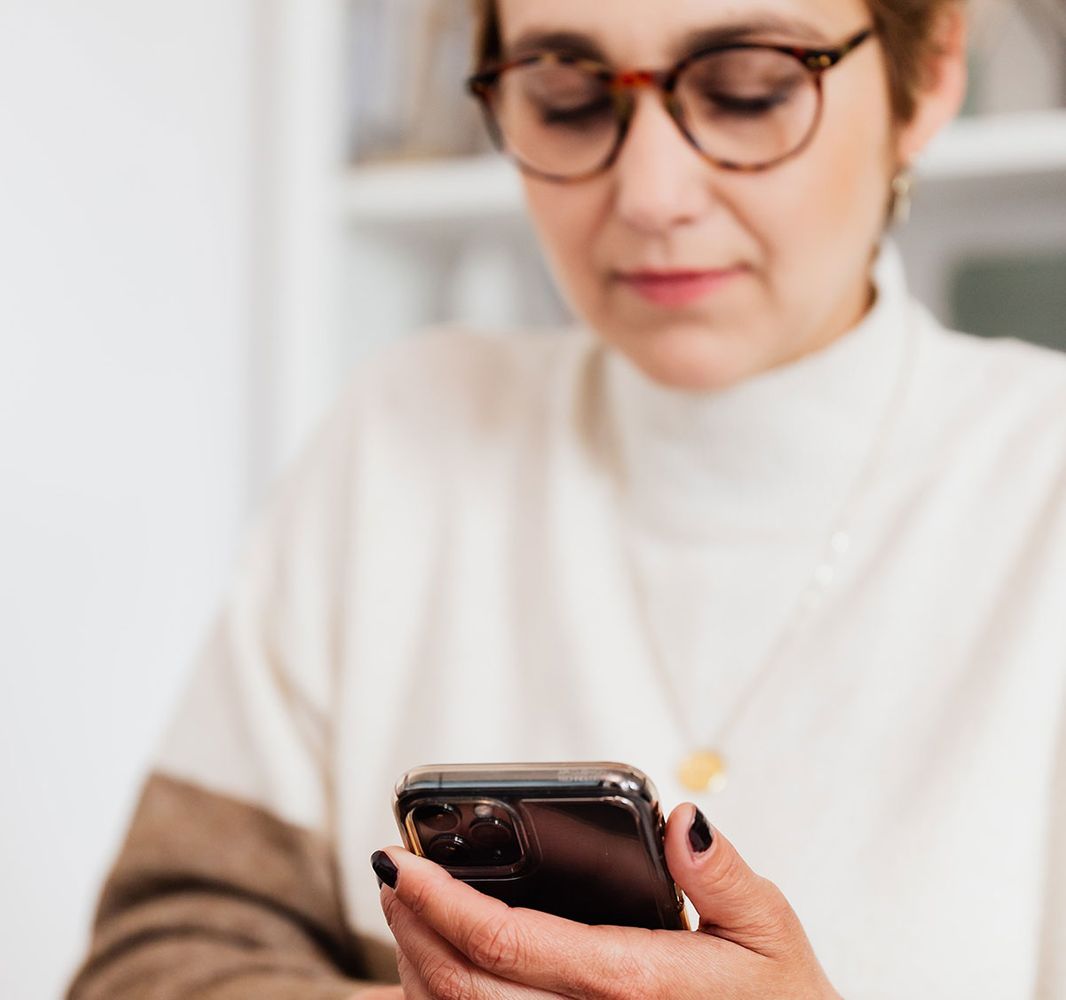 Early Signals and Surveillance
Stanford Healthcare Innovation Lab has launched a study to track infectious diseases like COVID-19 and influenza through the use of wearables, with the goal to predict the onset of illness before symptoms to provide actionable information to users. You can join here.
Kinsa is also developing an early warning system to detect contagious diseases through their smart thermometers.
Outbreaks Near Me is a participatory disease surveillance using anonymous self reports of symptoms to create a map of disease outbreaks in your area. You can join here.