Flu Lab envisions a world free from the dangers of influenza.
Through experimentation, learning and partnerships, Flu Lab's objective is to be a source of innovation in the fields of influenza and public health.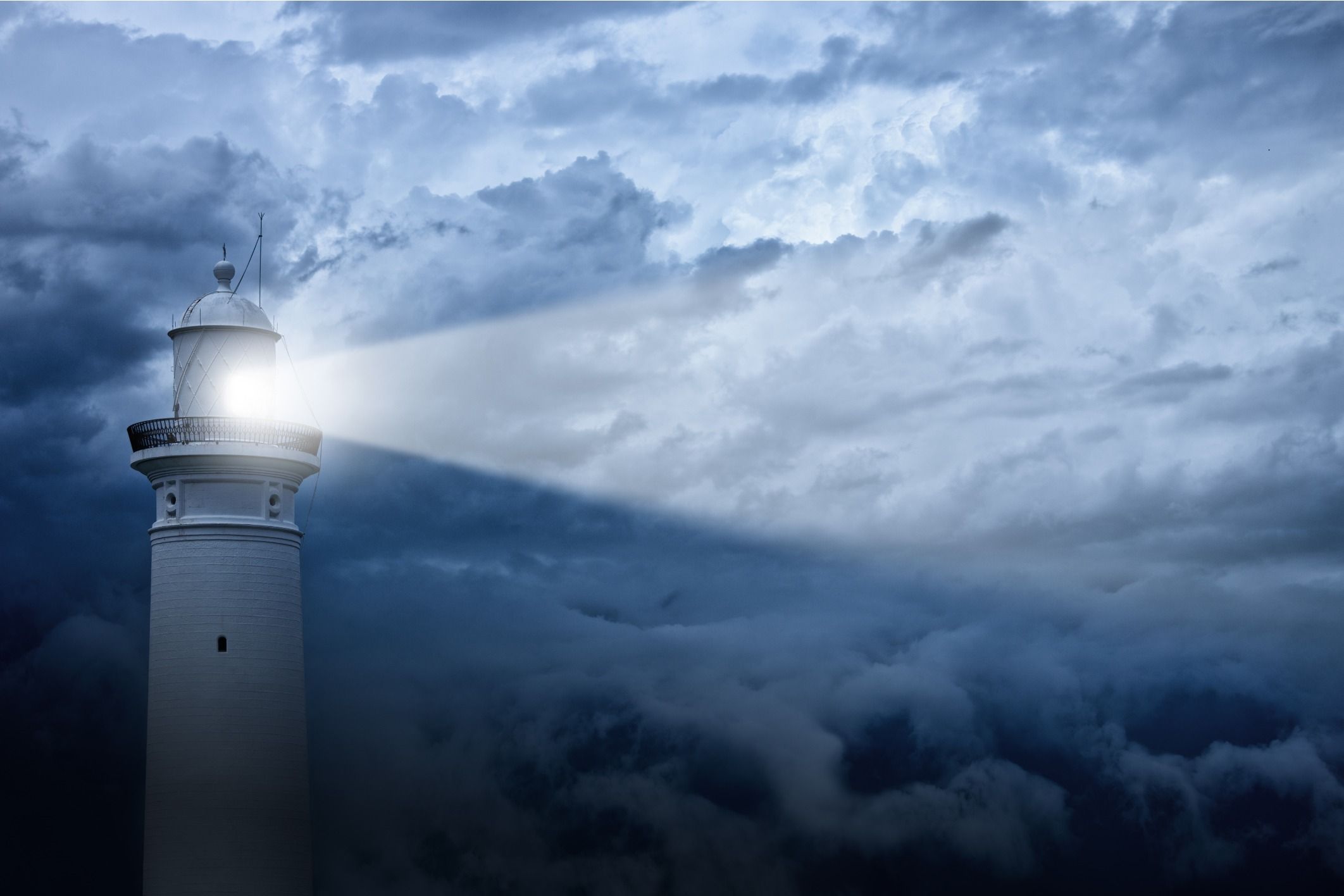 Grants + Ventures 
Flu Lab collaborates with grantees and other funders to fuel bold approaches to defeat influenza. We seek to accelerate progress, expand opportunities for insights, and activate new and unconventional strategies.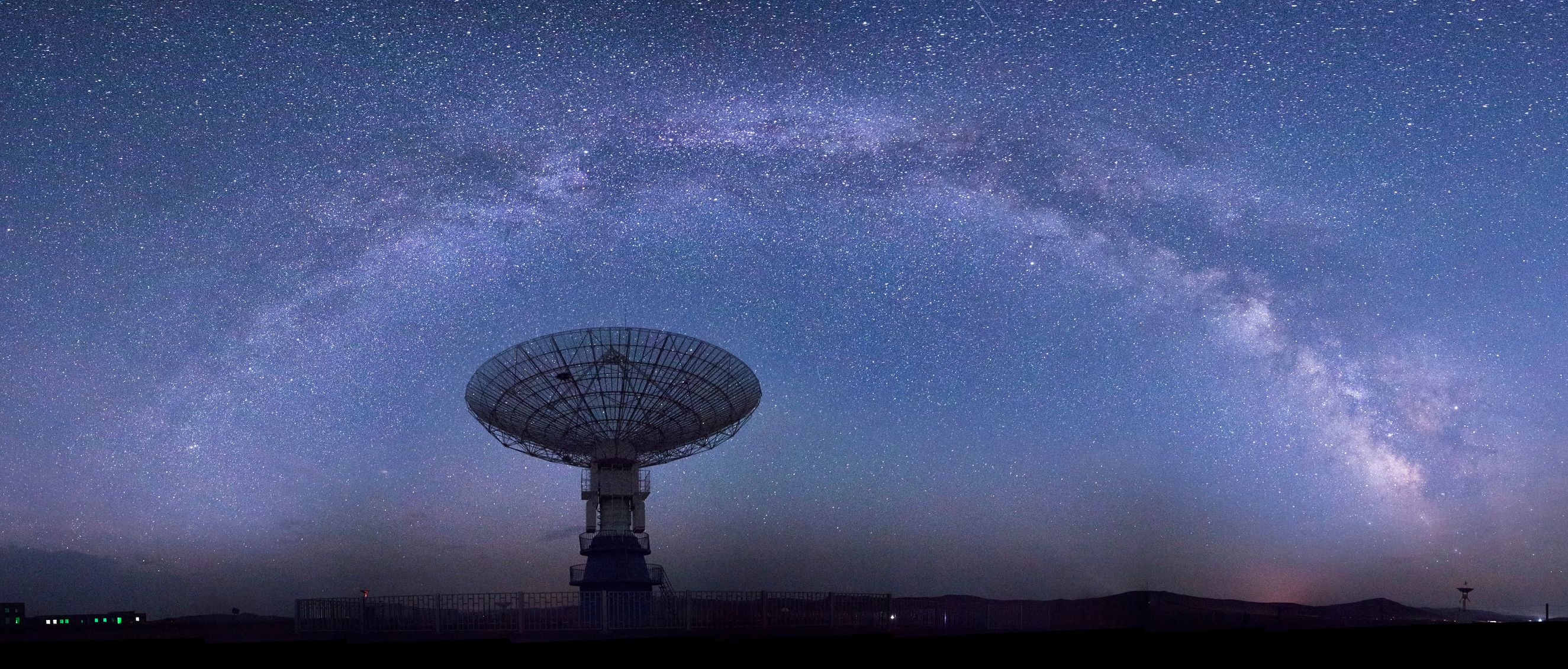 News + More
The latest news, press releases, and other information about Flu Lab and collaborative efforts to defeat influenza.