Fueling bold approaches
When it comes to defeating influenza there isn't a straight line to success. Flu Lab and the organizations it supports collectively work to enhance and expand the influenza ecosystem, and stimulate and accelerate research and translation of discoveries into applied technologies and medical countermeasures.
Awarded Grants + Ventures
Flu Lab's mission is to eradicate the threat of influenza, a highly contagious virus that causes annual epidemics of disease and poses an ever-present risk of a catastrophic pandemic. Flu Lab finds and supports initiatives that range from big and bold efforts to smaller, highly creative programs. We are pleased to support the following organizations and their efforts:
GreenLight Biosciences and their mRNA platform for vaccines targeting infectious diseases including influenza and COVID-19.

BioBus and their immersive approach to science education for the next generation of influenza researchers.

Center for Open Science and their initiatives to expand the publication of null and negative influenza research findings and replication studies.

The Grand Challenge for Universal Influenza Vaccine Development (in partnership with the Bill & Melinda Gates Foundation) and our 8 grantees with novel, transformative approaches to developing a universal influenza vaccine.

Sabin Vaccine Institute and their commitment to accelerating universal influenza vaccine development.

Kinsa and the infectious illness signaling capacity they are creating in homes, schools, businesses and communities.

University of California, Berkeley, School of Public Health and their efforts to evaluate the impact of seasonal influenza vaccination programs.
Flu Lab is expanding our grantmaking to support efforts to respond to the profound health, social, and economic impacts of the COVID-19 pandemic. The following organizations are making a difference during this crisis:
COVID-19 Solidarity Response Fund to support the World Health Organization's leadership in coordinating the global response to the COVID-19 pandemic.

GiveDirectly and their Project 100 program delivering cash relief to vulnerable families across the country.

Heluna Health COVID-19 Response Fund to support population health programs across California working to respond to the COVID-19 crisis.

Next Door Solutions and the expanded service needs for Bay Area domestic violence victims and survivors.
Funding Opportunities
Flu Lab promotes innovation to speed advancement of technologies and approaches for influenza. See below for funding opportunities.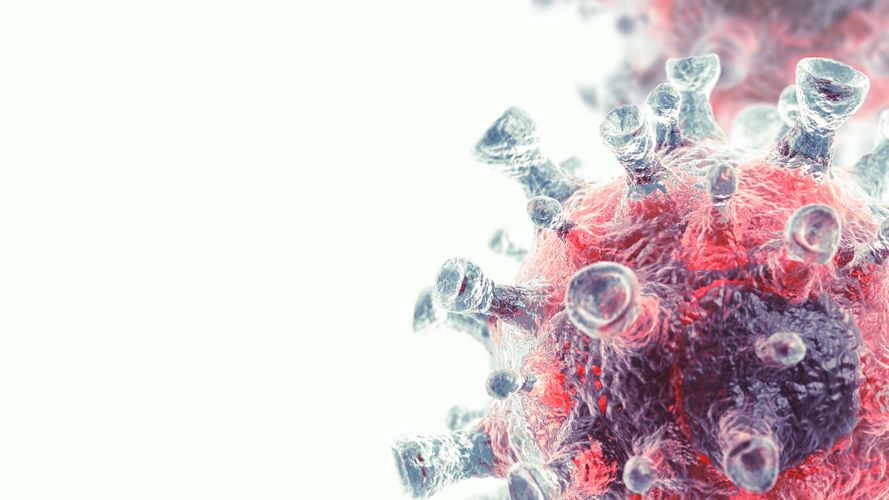 Call for Negative & Null Results and Replication of Important Findings
Description: Publication bias negatively shapes and limits our understanding of influenza and results in wasted resources, missed insights, and lost time. Flu Lab has partnered with the Center for Open Science and the Public Library of Science (PLOS) to expand the publication of null and negative research findings. Researchers are invited to submit proposals and if eligible, proposals may be awarded up to $25,000 to support the research design, manuscript development, and publishing processes.