Fueling bold approaches
Flu Lab's mission is to eliminate the threat of influenza, a highly contagious virus that causes annual epidemics of disease and poses an ever-present risk of a catastrophic pandemic. To achieve this, Flu Lab finds and supports efforts that approach persistent problems in new and dynamic ways, with actionable results.
Awarded Grants
Flu Lab and the organizations it supports collectively work to enhance and expand the influenza ecosystem, and to stimulate and accelerate research and translation of discoveries into applied technologies, strategies, and medical countermeasures. We are pleased to showcase past and current grantees.
Venture Investments
Flu Lab invests in ambitious and innovative companies that are developing solutions to our greatest influenza challenges. For news and updates about our investments, visit News + More.
Develops fast, accurate, and affordable molecular tests for routine use by everyone including consumers in the home, employees in the workplace, and students at school.
Offers an inexpensive, self-contained, and scalable mRNA manufacturing platform for vaccines targeting infectious diseases including influenza and COVID-19.
Leverages a network of millions of smart thermometers to provide infectious illness signaling capacity and data insights for schools, health systems, states, cities, and enterprises.
Covid-19 Giving
Flu Lab expanded our grantmaking to support efforts to respond to the profound health, social, and economic impacts of the COVID-19 pandemic. The following organizations made a difference during this crisis.
Funding Opportunities
Flu Lab promotes innovation to speed the advancement of technologies and approaches for influenza, and we are open to receiving unsolicited pre-proposals at info@theflulab.org. See below for funding opportunities.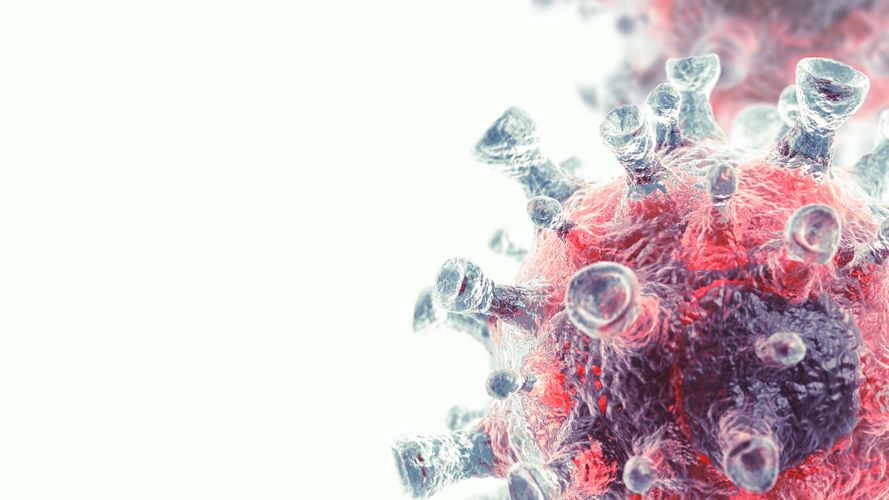 Call for Negative & Null Results and Replication of Important Findings
Description: Publication bias negatively shapes and limits our understanding of influenza and results in wasted resources, missed insights, and lost time. Flu Lab has partnered with the Center for Open Science and the Public Library of Science (PLOS) to expand the publication of null and negative research findings. Researchers are invited to submit proposals, and if eligible, proposals may be awarded up to $25,000 to support the research design, manuscript development, and publishing processes.