Fueling bold approaches
When it comes to defeating influenza there isn't a straight line to success. Flu Lab and the organizations it supports collectively work to enhance and expand the influenza ecosystem, and stimulate and accelerate research and translation of discoveries into applied technologies and medical countermeasures.
Awarded Grants
Flu Lab's mission is to eliminate the threat of influenza, a highly contagious virus that causes annual epidemics of disease and poses an ever-present risk of a catastrophic pandemic. Flu Lab finds and supports initiatives that range from big and bold efforts to smaller, highly creative programs. We are pleased to showcase organizations that Flu Lab has supported in the past as well as grants that are currently active.
Brings together immunization managers and school nurses to identify replicable best practices for school-located vaccination programs.
Combines diagnostic technology and information-sharing platforms to connect early warning data to the public health community.
Offers an immersive approach to science education to unlock the potential of the next generation of influenza researchers in New York City.
Provides a crowdsourced infectious disease surveillance system to provide early outbreak warnings for communities and local public health agencies.
Equips schools and education stakeholders with information and guidance to improve ventilation and air filtration in classrooms.
Develops ultra-sensitive genomic and CRISPR technologies to detect pathogens in multiple, connected settings to prevent pandemics before they start.
Leads multiple initiatives to promote open science and expand the publication of null and negative influenza research findings and replication studies.
Created an open source, anonymous, privacy-first symptom sharing and exposure alerting application to help close contact communities protect themselves.
Supports eight teams developing novel, transformative approaches to universal influenza vaccines (in partnership with the Bill & Melinda Gates Foundation).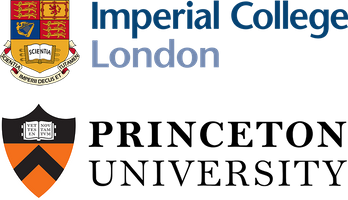 Imperial College London and Princeton University
Assessing performance characteristics and market dynamics of universal influenza vaccines using mathematical modeling methods.

University of Cambridge
Pursuing a novel, host-directed approach to a universal influenza vaccine.
Studies the utility and integration of wearables for early disease signaling, before symptoms emerge.
Brings diverse thinkers and disciplines together to identify big ideas and promote pathways to accelerating universal influenza vaccine development.
Examines the direct and indirect health impacts of a school-based seasonal influenza vaccination program in the Bay Area.

RECOVER Project
Developed and examined a novel strategy for disease surveillance to improve the representativeness of population samples.
Leads a multidisciplinary and collaborative effort to observe and examine the reintroduction and transmission of influenza in New Zealand.
Leads a research agenda centered on influenza transmission and the interplay between influenza and SARS-CoV-2 viruses.
Leverages the expertise of behavioral scientists to identify effective, scalable interventions for promoting immunizations.
Venture Investments
Flu Lab invests in ambitious and innovative companies that are developing solutions to our greatest influenza challenges. For news and updates about our investments, visit News + More.
Develops fast, accurate, and affordable molecular tests for routine use by everyone including consumers in the home, employees in the workplace, and students at school.
Offers an inexpensive, self-contained, and scalable mRNA manufacturing platform for vaccines targeting infectious diseases including influenza and COVID-19.
Leverages a network of millions of smart thermometers to provide infectious illness signaling capacity and data insights for schools, health systems, states, cities and enterprises.
Covid-19 Giving
Flu Lab has expanded our grantmaking to support efforts to respond to the profound health, social, and economic impacts of the COVID-19 pandemic. We have supported the following organizations making a difference during this crisis.
Funding Opportunities
Flu Lab promotes innovation to speed advancement of technologies and approaches for influenza. See below for funding opportunities.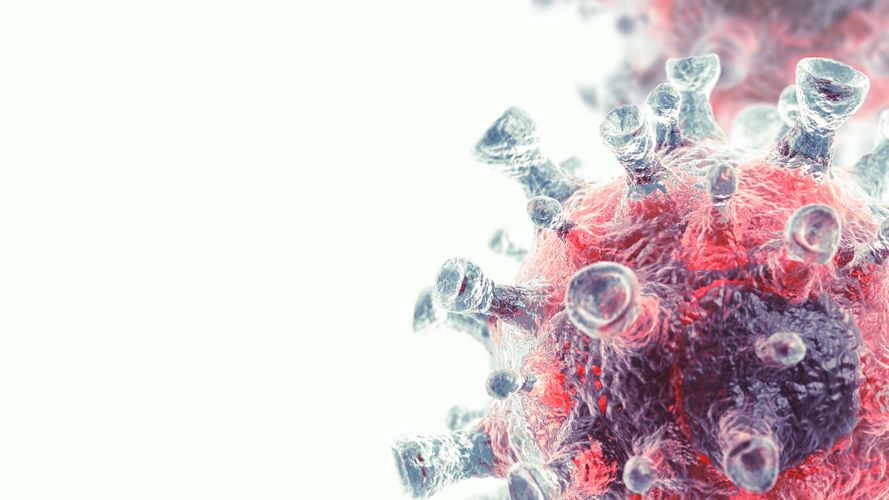 Call for Negative & Null Results and Replication of Important Findings
Description: Publication bias negatively shapes and limits our understanding of influenza and results in wasted resources, missed insights, and lost time. Flu Lab has partnered with the Center for Open Science and the Public Library of Science (PLOS) to expand the publication of null and negative research findings. Researchers are invited to submit proposals and if eligible, proposals may be awarded up to $25,000 to support the research design, manuscript development, and publishing processes.