A singular threat
Each year approximately 1 billion influenza cases and up to 650,000 deaths strain health systems, create an economic burden for patients, and result in lost productivity for businesses.
As influenza viruses continually change, there is a constant threat of a new influenza virus emerging that spreads quickly among people and for which we have little to no protection, leading to a pandemic with devastating morbidity and mortality.
The significant, year-round global impact of influenza and the potential consequences of the inevitable next pandemic must be matched by a collective commitment to eliminate the threat it poses to the world.
Flu Lab's Philosophy and Approach
Flu Lab supports organizations and leaders that share our sense of urgency for new ideas and action and are willing to explore and experiment. We evaluate prospective grants and investments based on their potential to create actionable knowledge and advance solutions to pressing influenza challenges. We value building sustainable capacity and capabilities.
Flu Lab's Team
Flu Lab was established by Lucy Southworth in 2018 to fuel bold approaches to defeat influenza.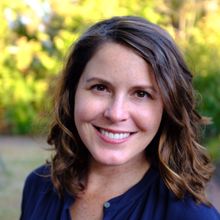 Casey Wright, CEO
Casey Wright, ScM, is the chief executive of Flu Lab. Prior to creating Flu Lab, Casey established a philanthropic program to increase school-aged influenza vaccine coverage rates and launched new research and innovation initiatives for universal influenza vaccine development. Her public health experience includes over a decade of public service at the Centers for Disease Control and Prevention and the U.S. Department of Health and Human Services (HHS) working in the areas of infectious respiratory diseases and national plan and policy development for pandemic influenza preparedness.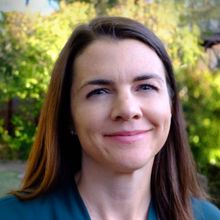 Julie Schafer, CTO
Julie Schafer, PhD, MPH, is the Chief Technology Officer for Flu Lab, seeking to stretch the boundaries of how technology is used toward defeating influenza. Julie has held a number of leadership positions in the US Government, including Chief of Staff, and later Director of Strategy, for the Biomedical Advanced Research and Development Authority at the U.S. Department of Health and Human Services (HHS). Julie served in the White House National Security Council and has led complex influenza vaccine, therapeutic, and diagnostic advanced development programs.