Our Philosophy
Flu Lab is a charitable organization investing in a portfolio of activities that are designed to create actionable knowledge, stimulate cross-sector collaborations, and mobilize stakeholders to achieve transformative changes.
Our approach is inspired by our beliefs, and designed to create a sense of urgency and support new, fresh thinking.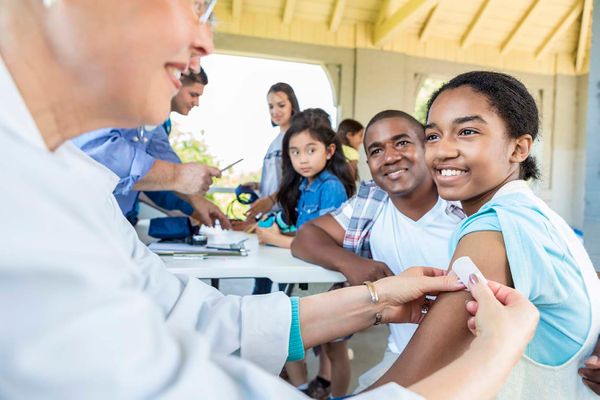 addressing the threat
We believe that influenza is an intractable and daunting problem worthy of the time and investment necessary to eliminate the threat it poses the world.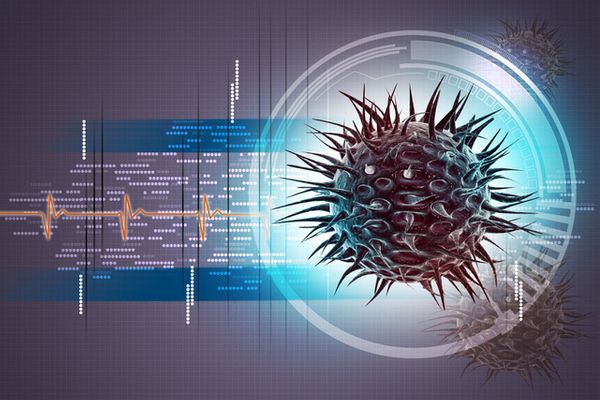 transformative solutions
We believe that by de-risking new ideas and tools and by embracing experimentation and innovation, transformative solutions to influenza can be discovered, shared and activated.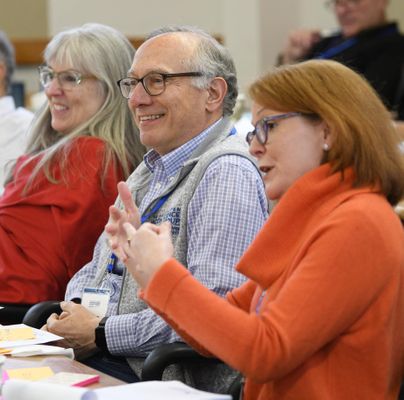 partnering for impact
We believe that by working with strategic partners and by supporting cutting-edge research and programs, we have the opportunity to make influenza history by eliminating it as a global threat.