Fueling bold approaches
When it comes to defeating influenza there isn't a straight line to success. That is why Flu Lab supports initiatives that range from big and bold efforts to smaller, highly creative programs. Flu Lab and its funded organizations collectively work to enhance and expand the influenza ecosystem, and stimulate and accelerate research and translation of discoveries into applied technologies and medical countermeasures.
Funding Opportunities
Flu Lab promotes innovation to speed advancement of technologies and approaches for influenza. See below for funding opportunities.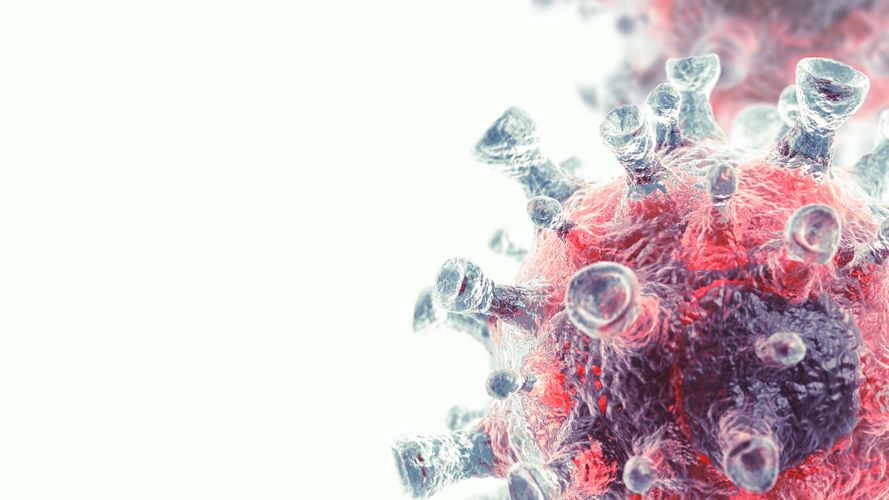 Call for Negative & Null Results and Replication of Important Findings
Applications open: August 28, 2019 to November 30, 2019
Description: Publication bias negatively shapes and limits our understanding of influenza and results in wasted resources, missed insights, and lost time. Flu Lab has partnered with the Center for Open Science and the Public Library of Science (PLOS) to expand the publication of null and negative research findings. Researchers are invited to submit proposals and if eligible, proposals may be awarded up to $25,000 to support the research design, manuscript development, and publishing processes.